One in every 10 women experiences infertility, defined as difficulty getting pregnant or staying pregnant. That woman might be your sister. Your best friend. Your coworker. Perhaps it's You.
Not all that long ago, it was me. I was in that 10%.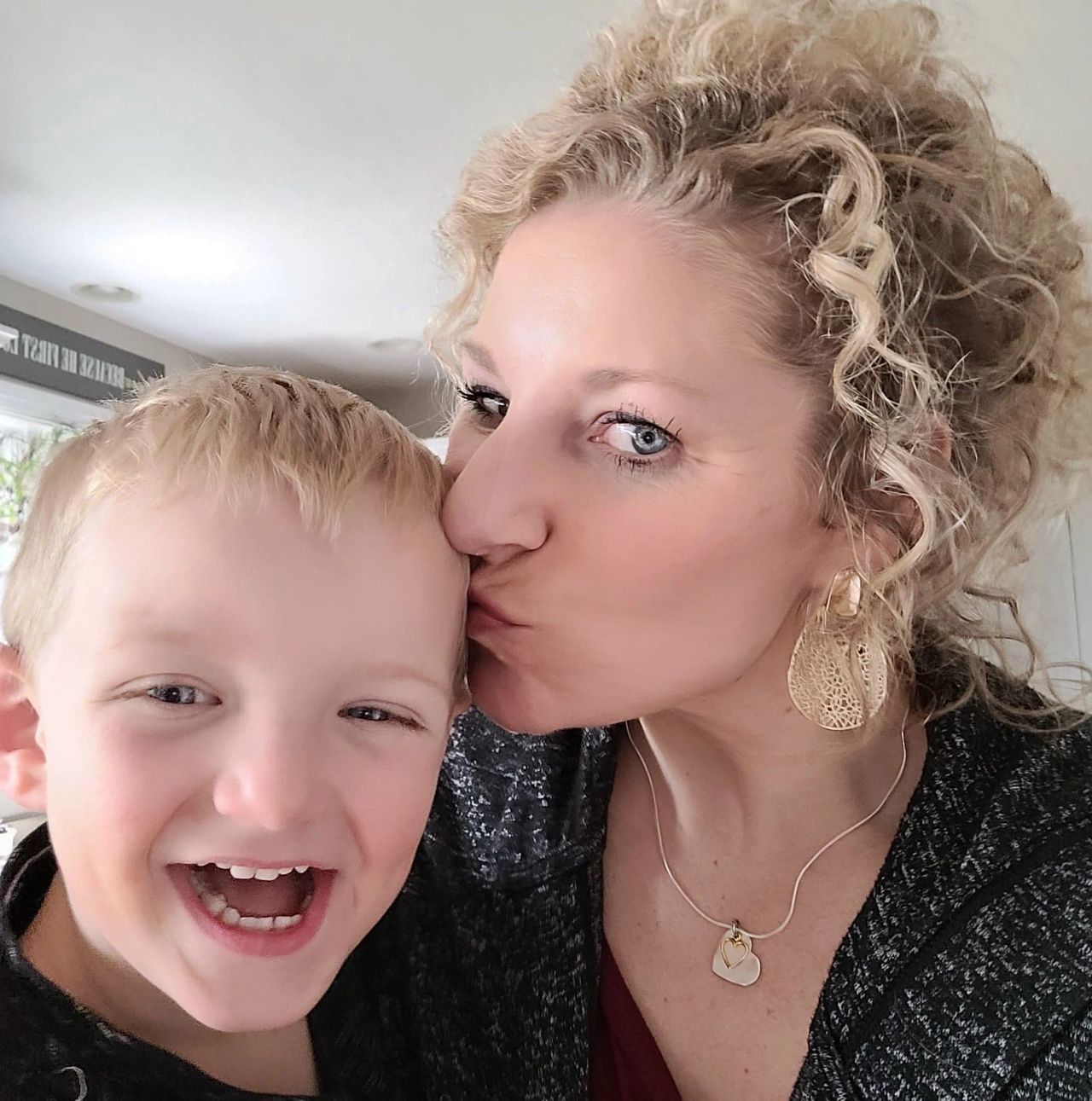 I was in my late 20s, and on the outside, appeared fit and healthy. But internally, I had created an environment of chronic stress that affected my body's ability to do the one thing women are supposed to be created to do: have a baby.
I thought I thrived in a high-achieving, high-pressure environment. I regularly traded hours of sleep for extra cups of coffee. I thought if I could just push harder and tell my body to "shut up" and keep going, I could do more and be more.
But all I had created was a metabolic mess that wreaked havoc on my hormones, blood sugar and, ultimately, reproductive system.
Month after month, it became a cycle of pills, shots, tear-soaked tissues and trash cans filled with negative tests. Add to that feelings of disappointment, guilt and shame, and the process of trying to conceive took stress to a whole new level.
Looking back, I wasn't aware at the time how the chronic stress and fatigue I had accepted as normal were at the root of my struggle with infertility. Now, it seems so clear.
However, I don't wish those days away. They are part of my story – a step in the path that deepened my faith in the Lord and reliance on prayer.
A path that created a passion for finding natural, healthier ways to cope with stress and anxiety and to share what I learn along the way with others through P'ri CBD.
There's a happy ending to my story. But I know so many other women out there have struggled harder and toiled longer, some without the same ending.
If that's you, can I pray for you? Don't be ashamed to reach out and ask. My dear friends were praying for me during that difficult time.
I hold hope and faith that you will some day, too, cuddle a squirrely, quarantined toddler on your lap who calls you "Momma."
Written by Peggy Coffeen, P'ri CBD founder and partner
Peggy can be reached at info@pricbd.com